Home
2018 Christmas Closing Dates
We will be closed from 3pm Friday 21st of December and reopening 8am Wednesday 2nd of January.

Northern Gas and Electric - Gas & Electric Spares and Service
Here at Northern Gas and Electric we have literally thousands of spare parts in stock for all popular brands of Heating, Cooking, Evaporative Cooling and Hot Water appliances.
Unmatched Expertise
All of our staff have extensive knowledge and experience and are here to assist you to find the part you need. Our range covers most popular brands such as Braemar, Brivis, Chef, Vulcan, Pyrox and many others.
Browse the range or Search for what you need.
Use the menu at the left to browse our catalogue or use the search box above to find the part you need. Or even better still, give us a call and we'll work it out for you.
Latest Specials
---
TORCH MAPPGAS/MAPPRO + 14.1oz/399.7Gg
P/N: 70.71.0002+70.80.8795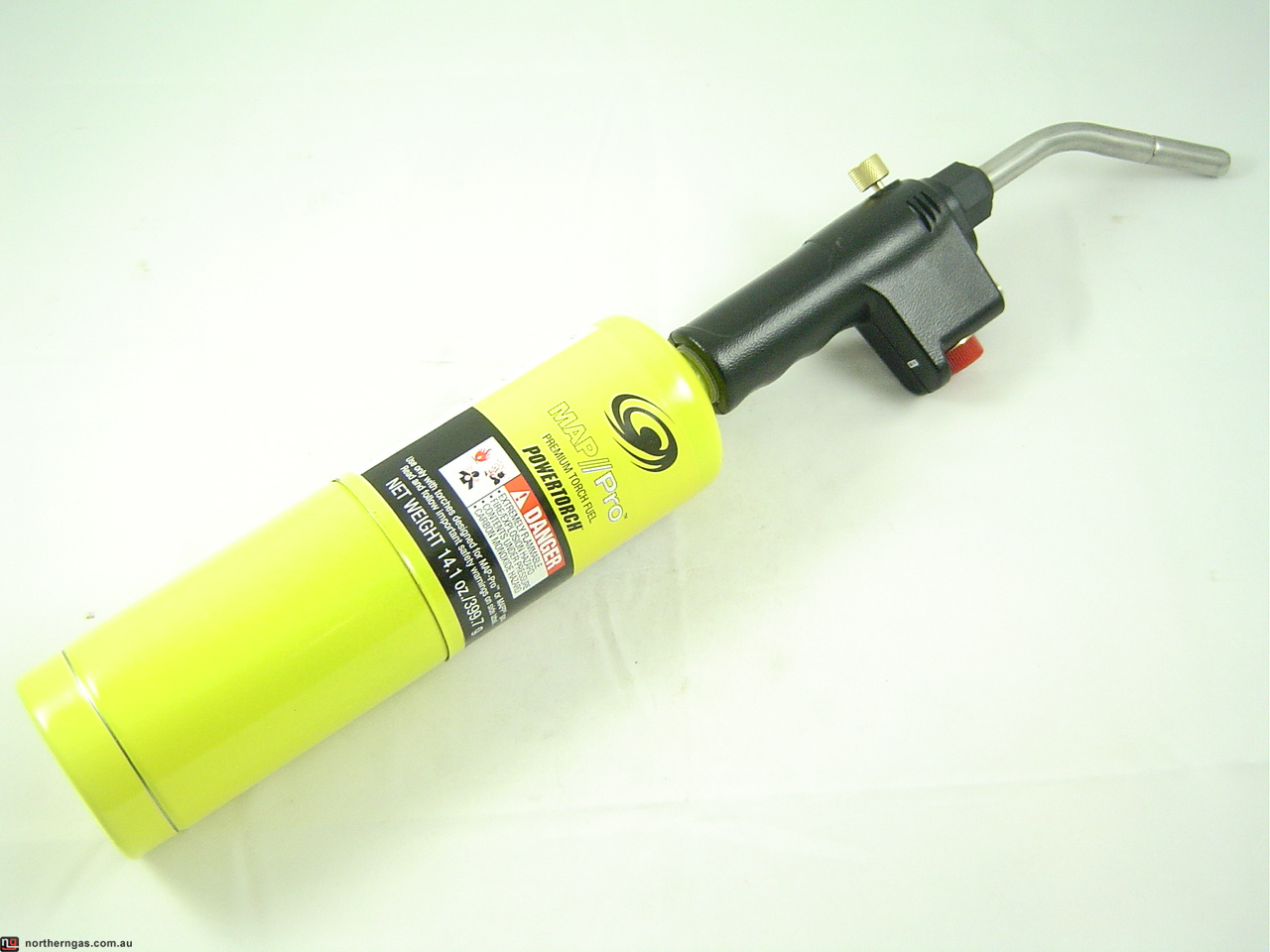 Thermostat, Wall Digital Programmable. Pro6000
P/N: 62.48.8618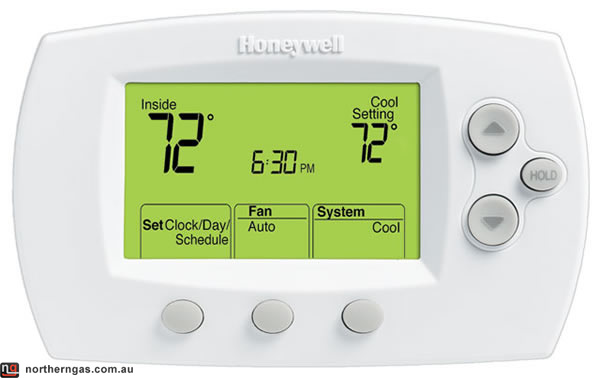 Brivis Buffalo - Classic Series
P/N: Brivis Buffalo - Classic Series
Cannon Canterbury Free Standing CANT-SDEEB
P/N: A62.40.0022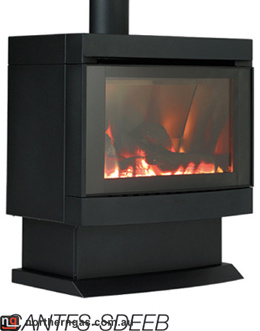 Cannon Fitzroy Inbuilt
P/N: A62.40.0010 FITZIB-SMENB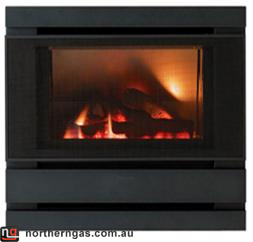 Braemar WF30n Wall Furnace
P/N: WF30n

WF40 and WF25 (5 star) also available.
Pyrox Heritage
P/N: Pyrox Heritage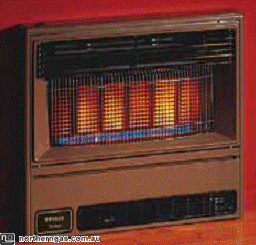 Rinnai 2001
P/N: Rinnai 2001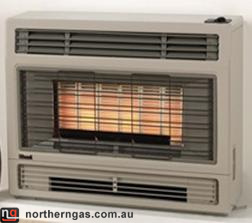 Run out prices come in and do a deal.
Rinnai RHFE559FT
P/N: Rinnai RHFE559FT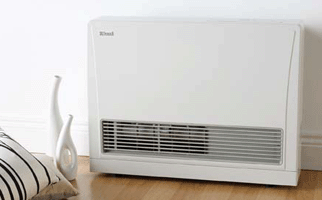 DANIKA COOKING PACK
P/N: DANIKA COOKING PACK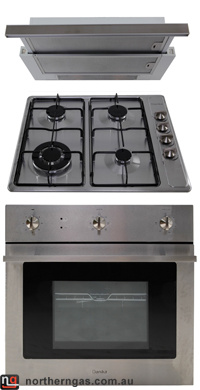 AVAILABLE WITH SLIDEOUT OR CANOPY RANGE HOOD.
HWS INST ETERNITY T26
P/N: A66.37.0002
KNOB, COCK GAS H/P MODERNTONE
P/N: 56.29.5144
Will fit most of European cooktops
KNOB, COCK GAS H/P BROWN
P/N: 56.29.5145
Will fit most of European cooktops
TSTAT WALL SIEMENS RAA20/RT
P/N: 62.48.8607
SALE $27.50